We provide you with an exclusive network of extraordinary minds and creative thinkers to help you innovate effectively and fast. 
Through intelligent crowd-sourcing, we tap into panels of brilliant moms, Mensa high-IQ thinkers, inventors, artists and renowned industry experts.
We also assemble the perfect mix of Prodigies to meet your specific innovation challenge. It's not only their individual talents that accelerates the innovation process, but the diversity of thinking and experience that leads to unexpected insights and industry-leading solutions.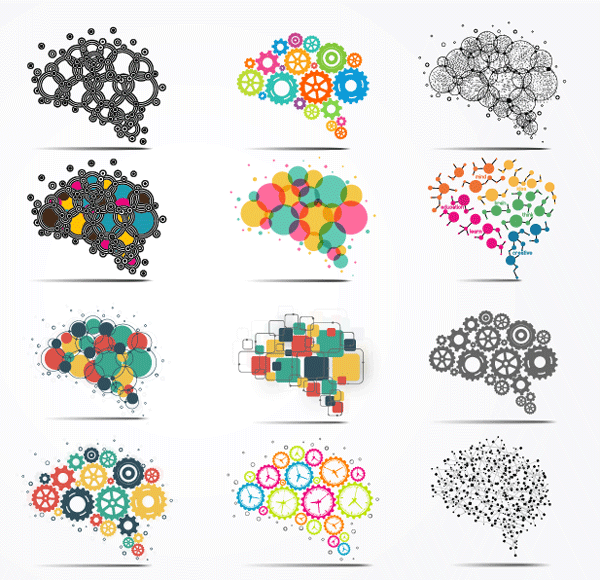 THE PROJECTS
Just a few of the companies and brands we've helped innovate.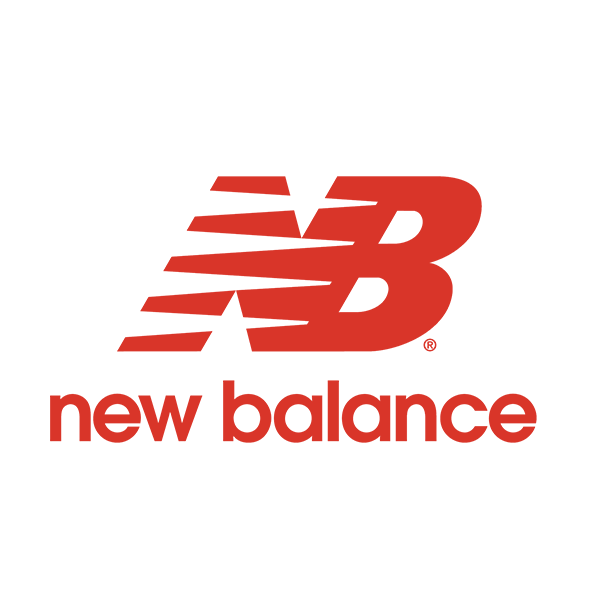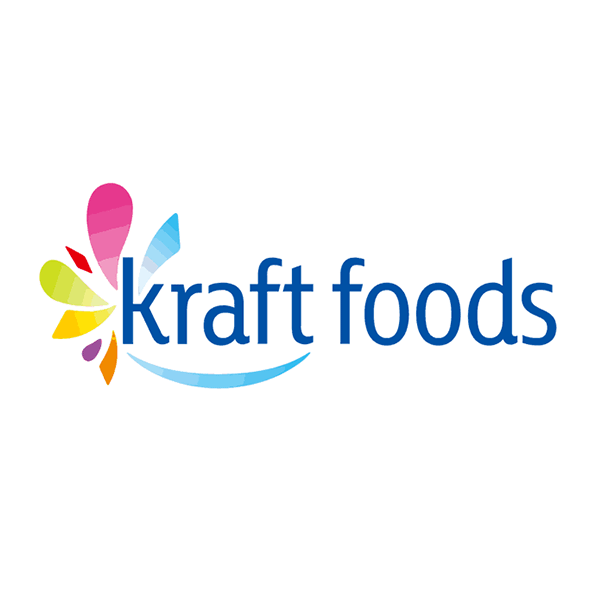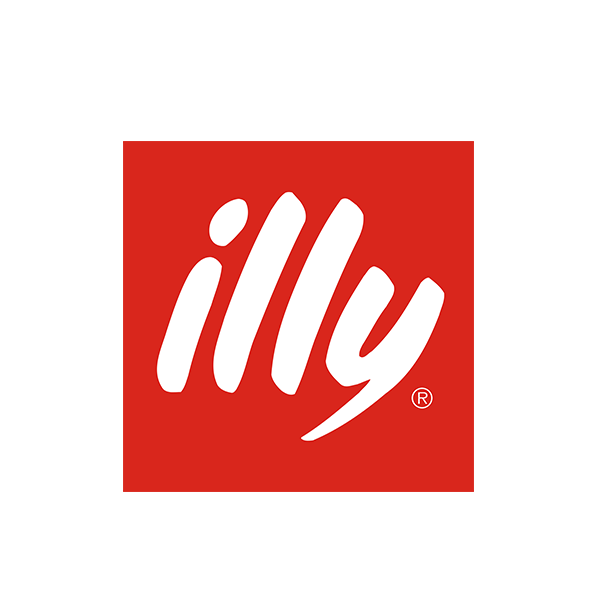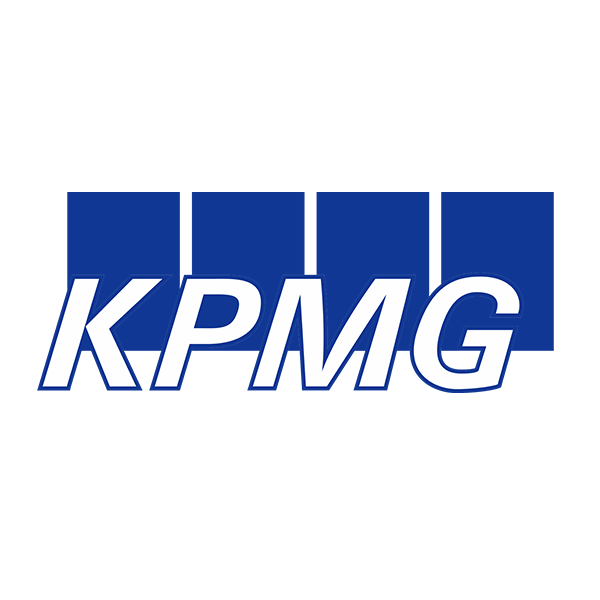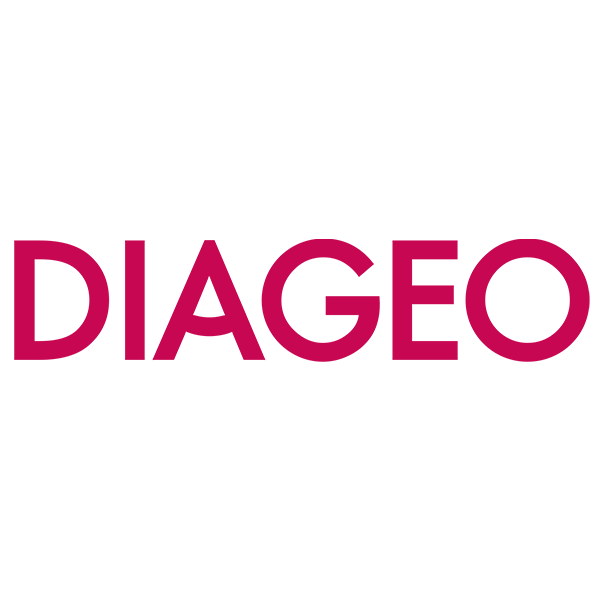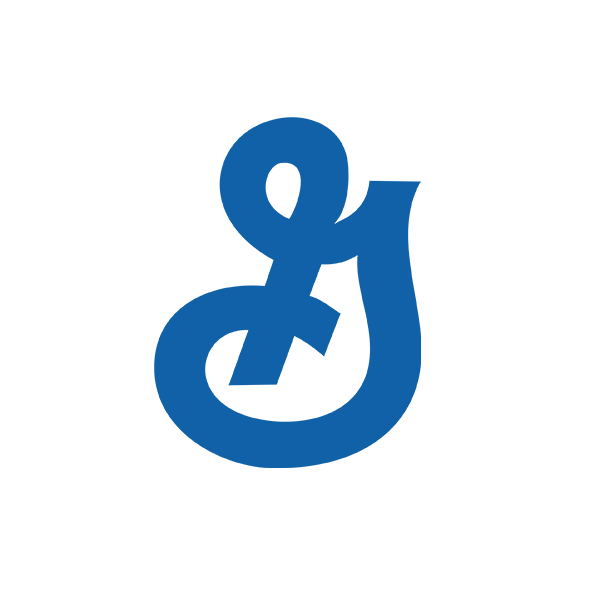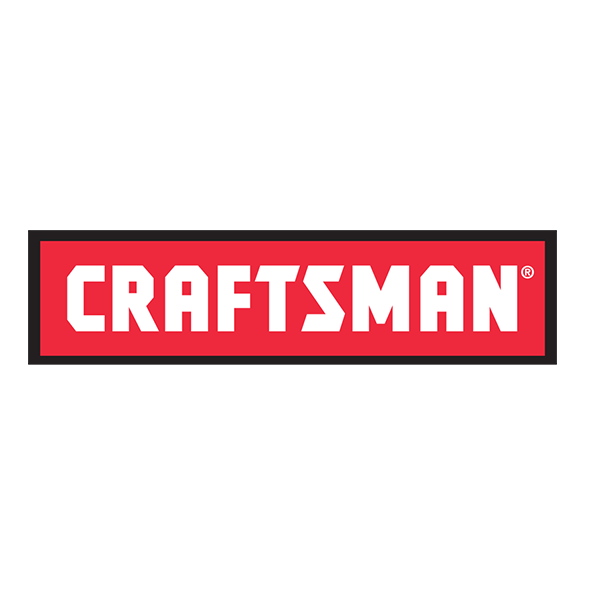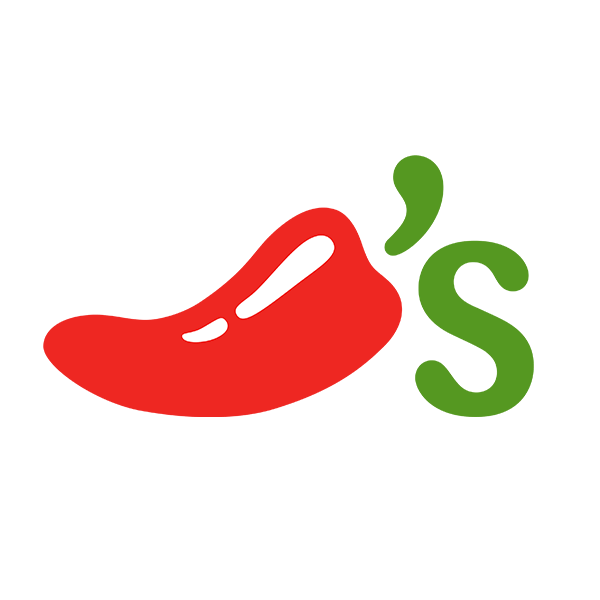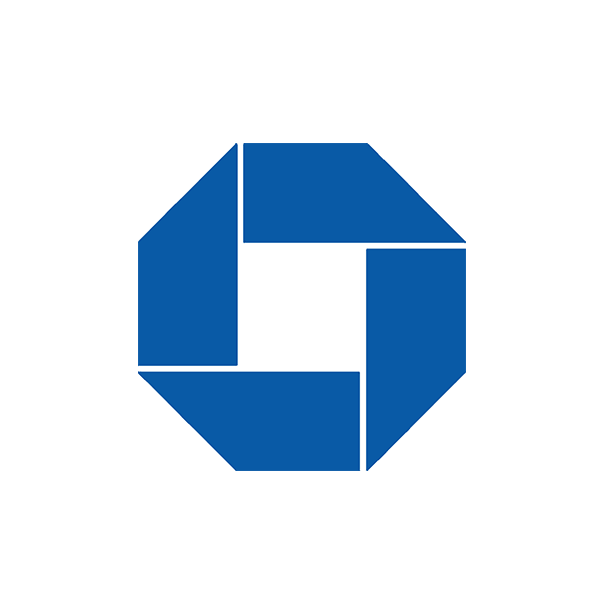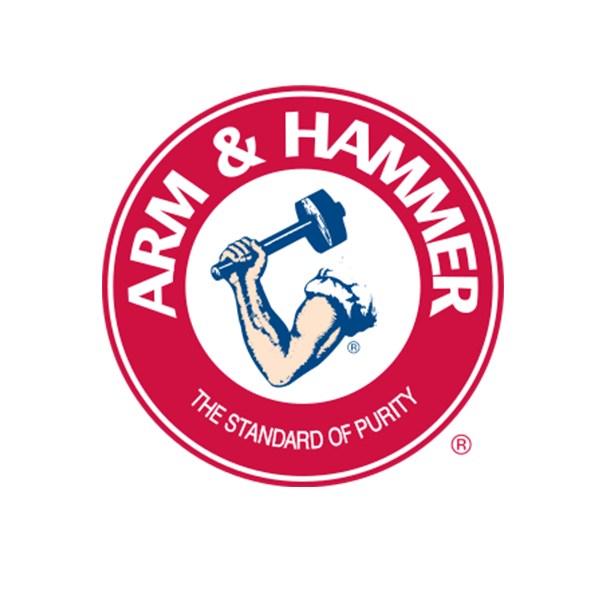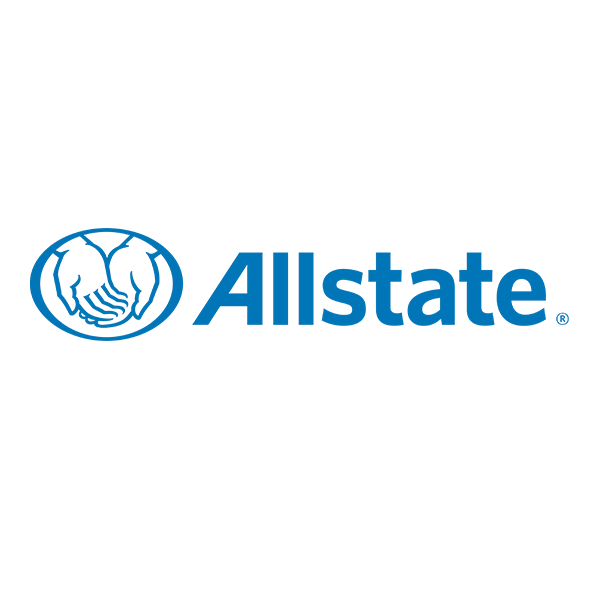 1) Understanding Your Innovation Challenge: We go deep into learning about your company, your market, and the opportunities and obstacles you face when innovating.
2) Recruiting the perfect Prodigies: We tap into our global network to select the perfect Prodigies for your assignment.
3) Prodigious Immersion: The Prodigies are then tasked with getting deep into your challenge, and looking both within and without the category for ideas and inspiration.
4) Agnostic Brainstorming: Working online, the Prodgies generate idea after idea without concerning themselves with whether or not they are good or bad. That comes in the next step.
5) Evaluation and Culling: Together with our ProdigyWorks team, ideas are evaluated, combined and developed to provide a smaller group of workable options. Consumer input can be collected at this point and/or after the next step.
6) Presentation: We then share our ideas with you. The concepts are further refined and culled, with your input. Here, too, consumer reactions can be quantified and evaluated.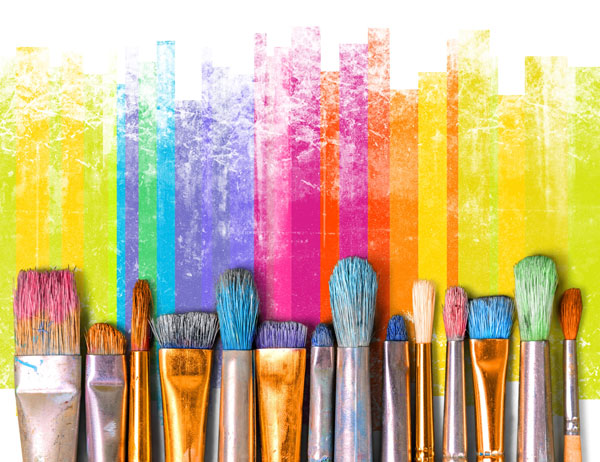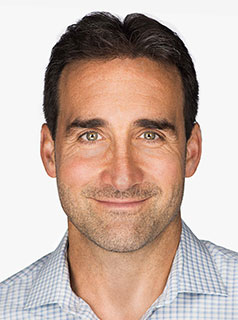 Ted Curtin|EVP Marketing & Innovation
Ted Curtin brings over 20 years of experience developing integrated marketing platforms, creative strategies and innovative solutions for top brands and leading agencies, across a wide range of industry vericals.
Gifted with deep strategic insight and an entreprenurial perspective, Ted is highly sought after as a speaker aound the world. He's also a faculty member of The Association of Strategic Marketing and an active member of the Licensing Executives Society.
As a noted thought leader on digital marketing integration, Ted has been published more than 50 times in various online marketing publications. 
He holds and MBA from Pace University, and is based in New York.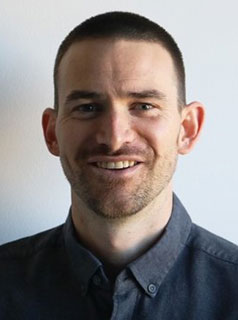 Brian Sayer|Consulting Innovation Strategist
Brian is a veteran Prodigy and seasoned innovation leader across numerous fields and industry verticals.
He's a business strategist by day, creative cook by night, and an outdoor enthusiast who spends his weekends camping, climbing, and hiking. Brian's also a corporate development nerd, millennial concert hippie, and a closet Lego lover that uses his nieces and nephews as an excuse to buy more sets.
Brian has a Masters degree from the University of Florida.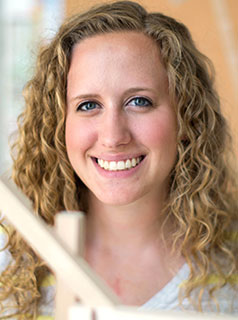 Shannon Varcoe|Consulting Innovation Strategist
Toy inventor, educator, innovator and entrepreneur, Shannon is a Mensa member with advanced degrees in engineering, arts, and product design.
She loves to cook new recipes and host dinner parties or game nights. Shannon also loves to work with kids – through volunteering or with family, and learning about new technologies.
Shannon has her Masters degree in Engineering and Technical Entrepreneurship from Lehigh University.
Marsha Joseph|Consulting Innovation Strategist
Marsha is a multi-lingual creative writer, senior marketer, and passionate traveler with a background in consumer goods marketing, branding and innovation across confection, toys, and CPG.
She has extensive experience in developing, screening and launching new concepts into multiple channels -grocery, mass, specialty, and others.
Marsha has her MBA from Northwestern University's Kellogg School of Management.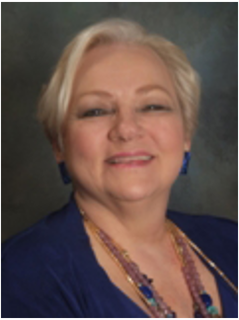 Diane Huth|Innovation Strategist
A renowned expert in branding and brand architecture, specializing in consumer marketing, Diane has led dozens of innovation and brand strategy projects for ProdigyWorks for clients such as Mondelez, JP Morgan Chase and HP.
Previously, Diane has held-top level marketing positions at CBS TeleNoticias, Johnson & Johnson, Frito-Lay/ Sabritas (Mexico). As Vice President of Marketing of Mission Foods, the world's largest tortilla company, she was recognized as an innovative Hispanic marketer, and helped to spearhead growth from $75 to $250 Million in just 4 years.
Diane received her MBA from the Thunderbird Graduate School of International Management, is a member of American Mensa, and a professor of marketing at Texas A&M University in San Antonio. She is fluent in Spanish and Portuguese, and active in professional and civic organizations.