JOIN THE PRODIGIES
We're global community of the world's smartest, most creative and passionate thinkers from all walks of life, to tackle the toughest innovation challenges for the world's largest companies and best-loved brands.
Benefits include collaborating with passionate problem solvers, creating solutions to problems that matter, and earning compensation when selected to join our Client Engagement Challenge Team.
If this sounds interesting to you, fill out the form below to get started.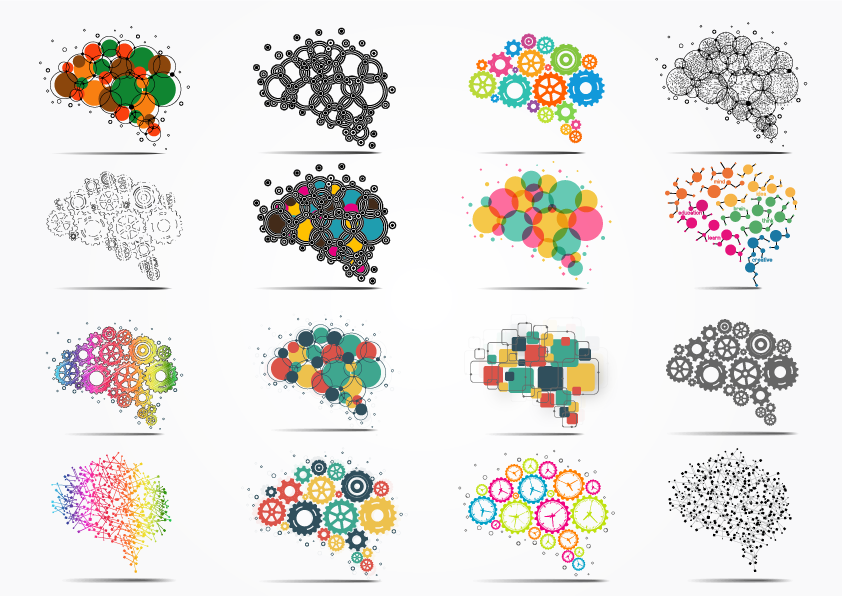 Tell Us A Little About Yourself