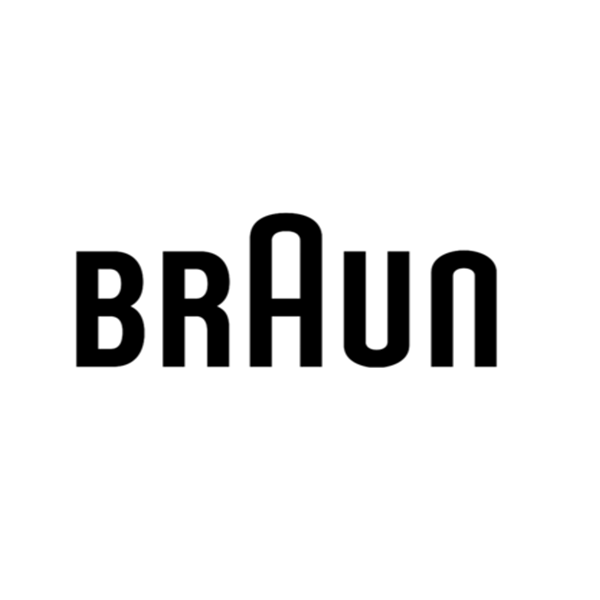 FINDING A CLOSER SHAVE IN UNLIKELY PLACES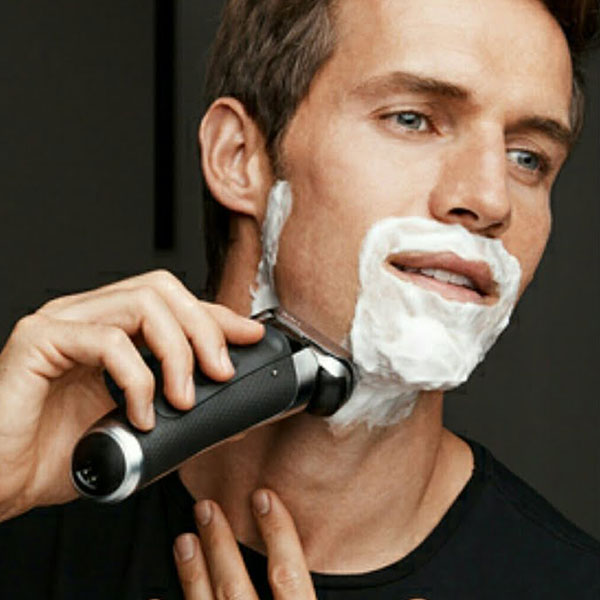 Braun, a subsidiary of Procter & Gamble, is a known as the premium electric shaver for men. Offering innovative shaving technology, Braun shavers leave a perfectly smooth shave.
How can the company improve and innovate upon their already high-quality shavers?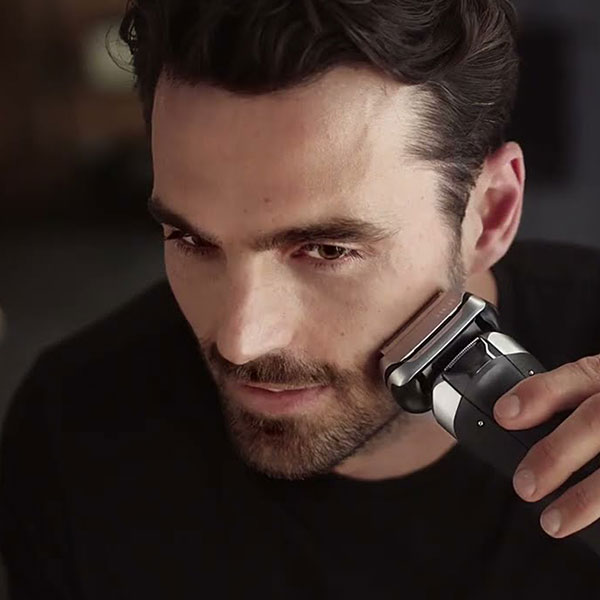 We selected an unusual combination of 20 Prodigies including those listed below. We then challenged the Prodgies to look at the world around them, especially the natural world.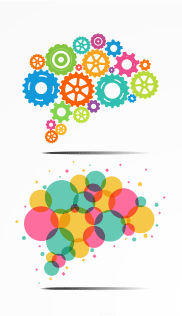 medical futurist | marine biologist | flight software engineer |kinetic sculptor | ux designer |aerospace engineer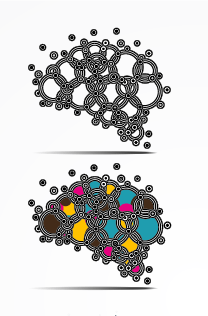 How could insights from animal locomotion, for example, improve the angles and movement of a razor across a man's face? Along with this, they were asked to find inspiration from technologies outside the category.
In two weeks of accelerated innovation, the Prodigies created 225 new ideas. After evaluating the ideas in collaboration with the client team, we identified 61 leading solutions.
Our senior consultants then worked with the top contributors from the online ideation team to develop early concepts.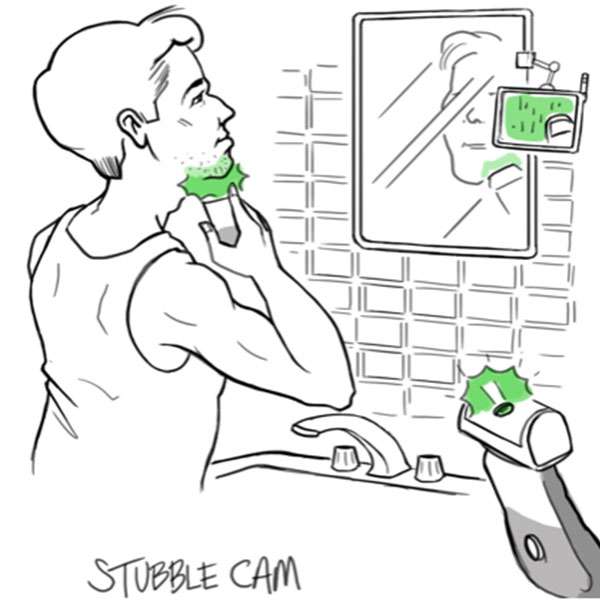 IN SIX WEEKS, 24 VIABLE CONCEPTS WITH PROTOTYPE ILLUSTRATIONS
Prototype illustrations were then presented to the Braun innovation and engineering team in Germany for a robust workshop session.
Many of the insights and innovations have made their way into Braun's current lineup.