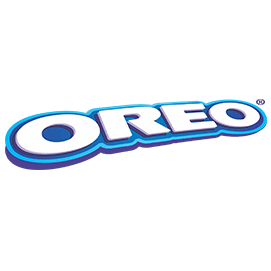 MAKING THE WORLD'S BIGGEST COOKIE BRAND EVEN BIGGER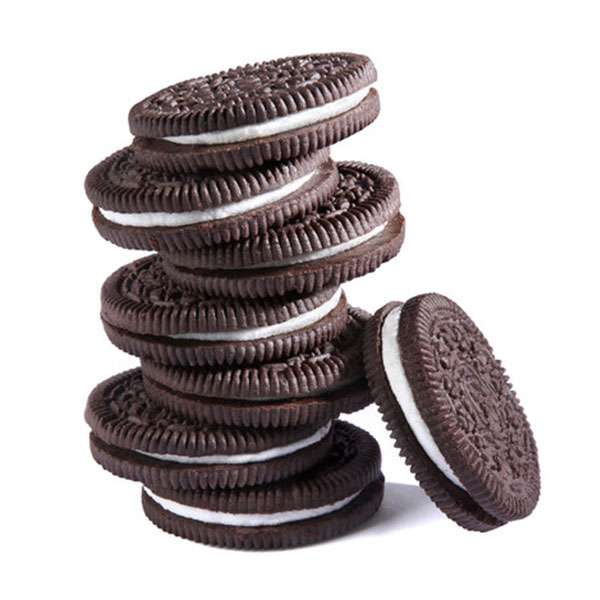 ProdigyWorks was tasked to help create innovations that keep the OREO Brand fresh, magical and fun for its core consumer base.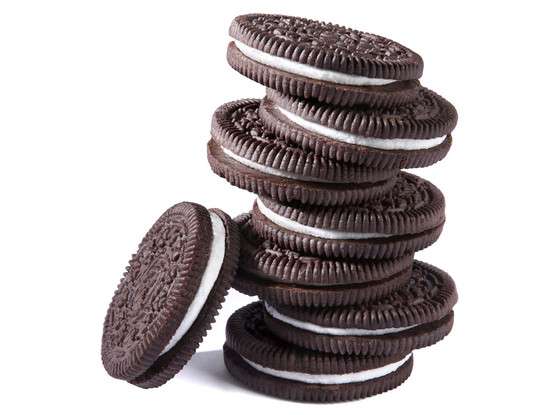 We recruited a diverse combination of Prodigies including the following: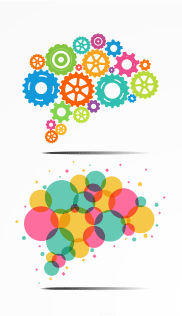 Food Blogger | Professional Chef  | Millennial Cupcake Entrepreneur | Former Marketing VP at major food company | candy maker | artisan chef from france | culinary director | molecular gastronomer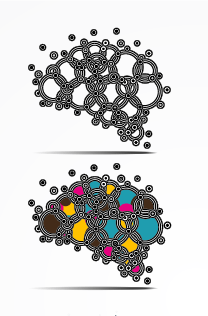 After immersing themselves in the category and letting their imaginations run wild, within two weeks the Prodigies delivered over 500 intial ideas. These were then culled down to 220 concepts, which were further refinded to 30 viable options.
14 innovative concepts advanced into testing, which has led to some delicious market successes.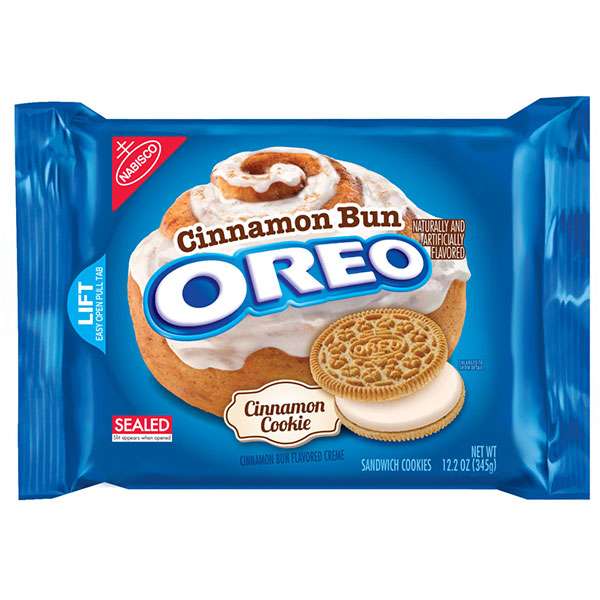 CURRENT IN-MARKET SUCCESSES INCLUDE OREO CINNAMON BUN, OREO FRUITY CRISP, OREO BLUEBERRY Pie AND OREO FIREWORK