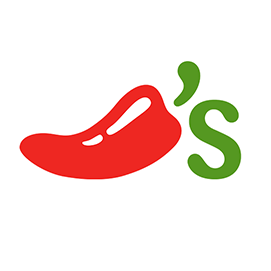 BROADENING CHILI'S APPEAL TO MILLENIALS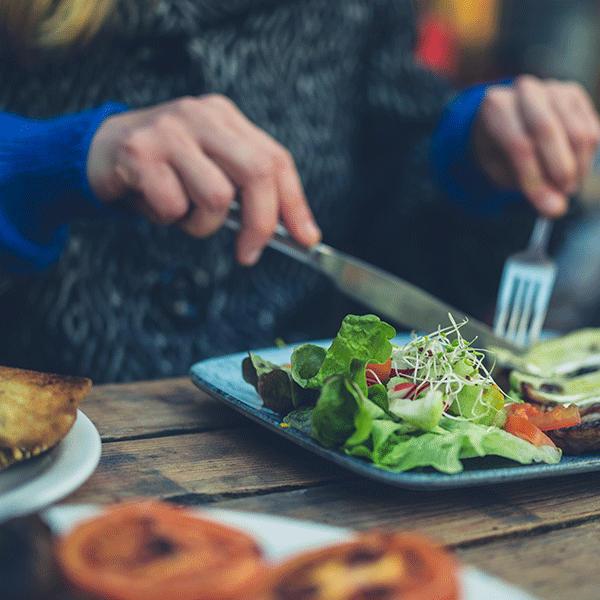 Instead of embracing the Chili's Brand, Millennials were flocking to quick-serve restaurants with fresher tasting food and healthy menu options.
Chili's turned to ProdigyWorks to help refresh their menu and become more relevant to Millennials without alienating Baby Boomers, the restaurant's core customer base.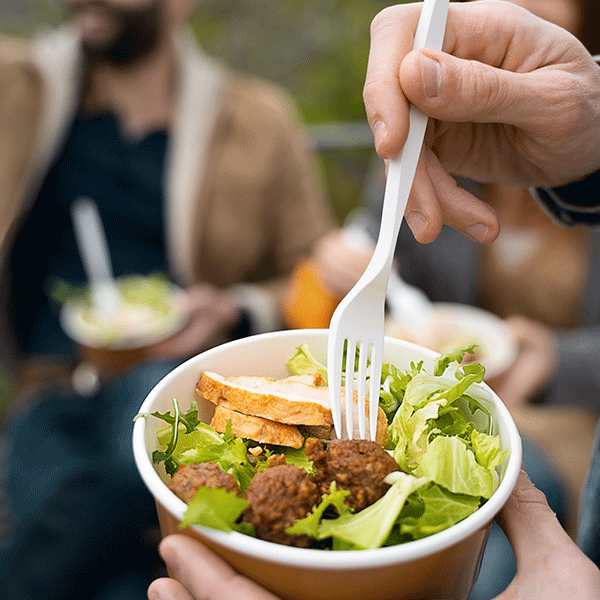 We recruited a culturally and professionally diverse combination of Prodigies.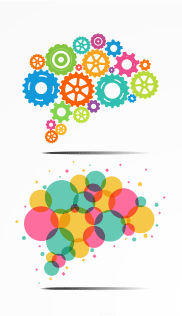 high-IQ millenial foodies | bloggers | hispanic food marketers, Top Chef and Chopped contestants | lovacores |cookbook collectors | food entrepreneurs | a french chef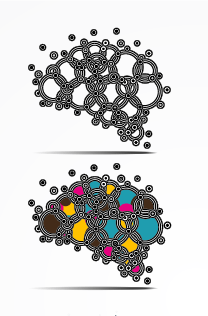 After analyzing the Chili's menu, the Prodigies scouted food trends, visited independent local restaurants and food trucks, read food blogs, and kept an eye on relevant TV shows and social media streams.
They then brainstormed for two weeks. Through active online collaboration and focus groups, the team developed a host of promising new ideas. 
Through our proprietary ideation process, the ProdigyWorks team created more than 450 new ideas and concepts. 
After evaluation, testing and development, five of our Fresh Mex recommendations were adopted for Chili's menus.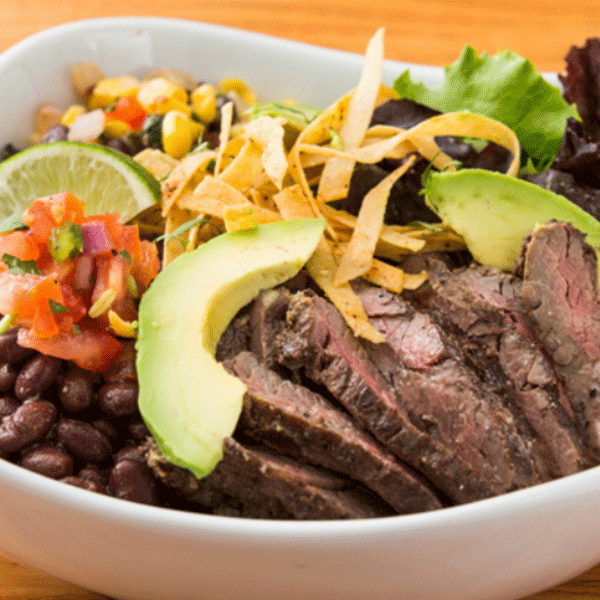 One in four Chili's guests now orders a Fresh Mex entree we helped develop