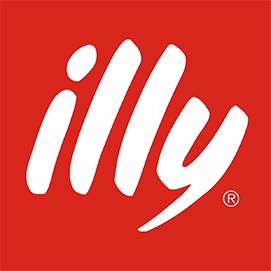 CREATING NAMES THAT SELL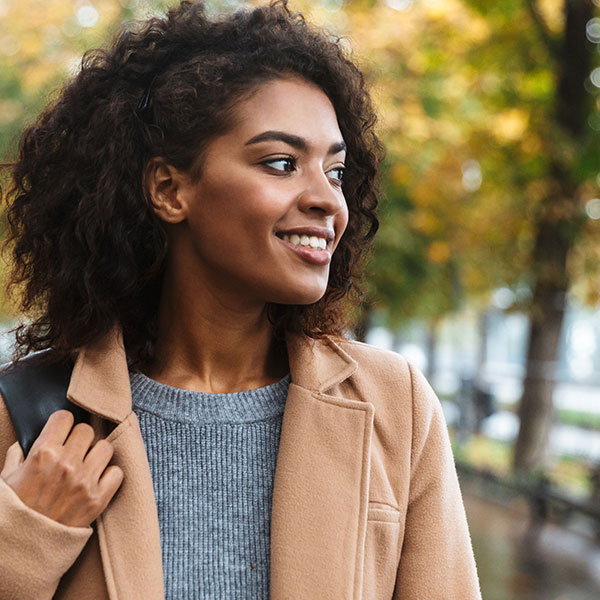 How can you create an authentically Italian-sounding name for a premium line of ready-to-drink espresso beverages?
The name and positioning needed to capture a global audience of upscale, on-the-go, young men and women.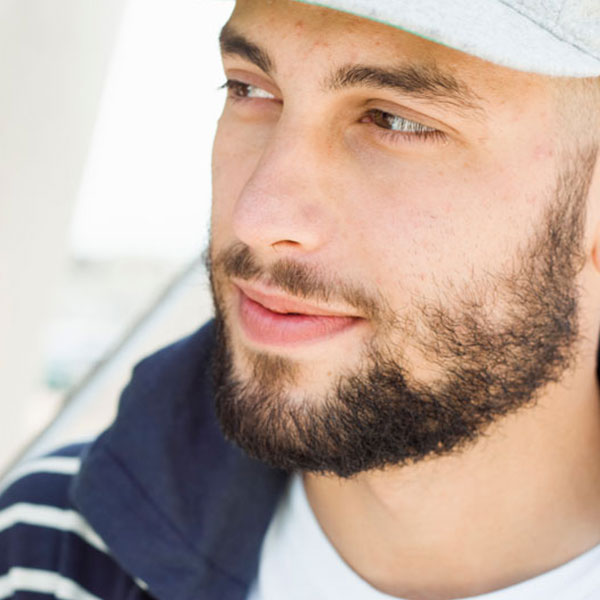 As authenticity was key, we tapped into our ProdigyWorks think tanks in both the US and Italy, and handpicked a select group of thinkers: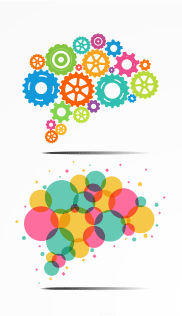 BiLingual Naming Experts| High-IQ Bilingual consumers |Bilingual Creative Writers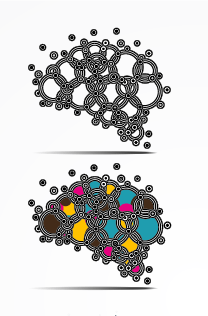 In 10 days, the Prodigies created over 1,300 compelling names with corresponding rationales. 
The ProdigyWorks team then managed a qualitative and quantitative research study of the names in six countries, along with a thorough culture and language review among high-IQ, native language speakers in 13 languages. 
"Illy Issimo" was selected from our list of final recommendations.  It's a play on the use of the Italian superlative, "issimo," signifying the "ultimate of Illy." And since its lauch in 2009, the results have been amazing.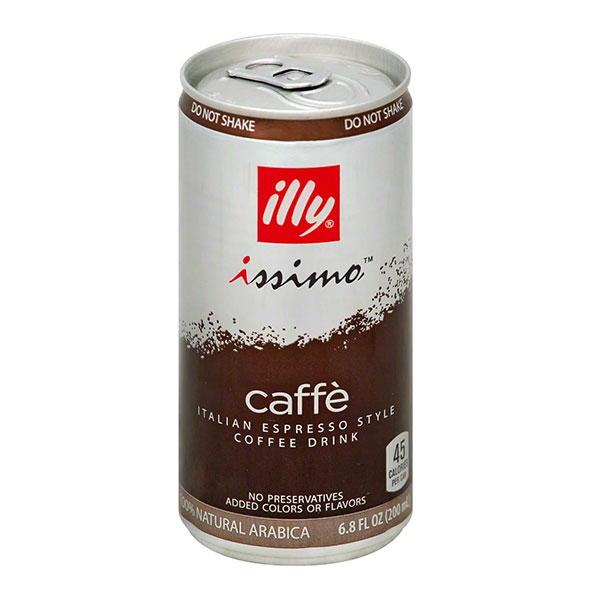 Millions Of Customers Worldwide | Sold in 20,000 US locations | Featured In Leading Supermarkets Like Kroger and Whole Foods