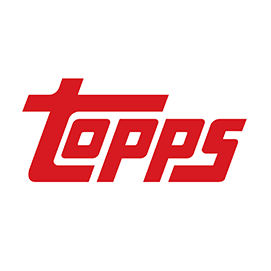 FROM CONCEPT TO COMMERCIAL SUCCESS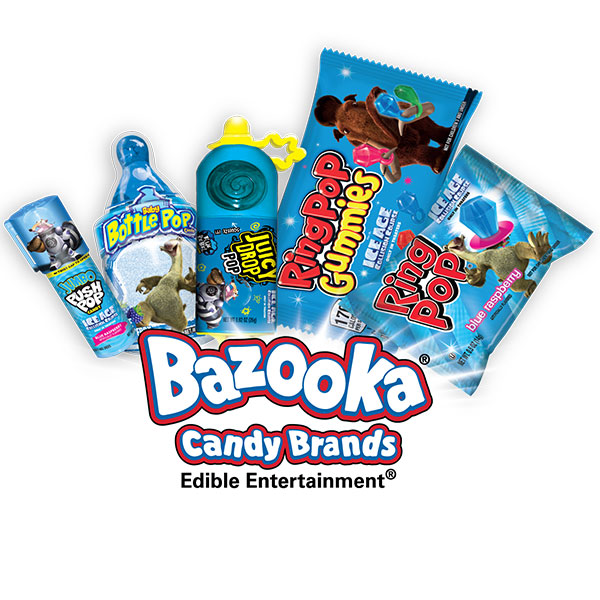 To build out a robust 3-5 year product innovation pipeline that leverages current brand equities while exploring new experiences and use occasions.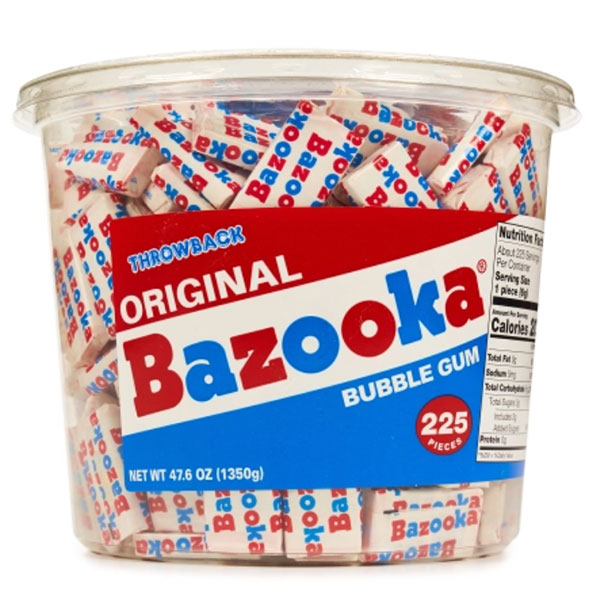 We selected an especially imaginative and creative group of Prodigies for this project, including those shown below.
We also designed a custom methodology to develop concepts for the Juicy Drop and Push Pop brands. We first split the Prodigies into two teams, one for each brand. They were not aware of the brand the other team was working on.
Each team did a deep dive into their brand which included in-store and online product scouting, product samples for in-home testing, and experimentation with their kids. They then engaged in three brainstorming sessions with the other members of their team.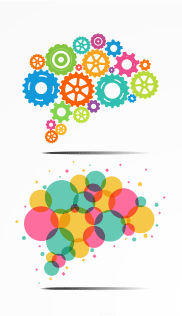 hi-IQ Moms and Dads  | chefs and food bloggers | cupcake and pastry bakers | millennial foodies | toy developer | food scientists | package designer | Kid's party planner | LEGO designer | comic book author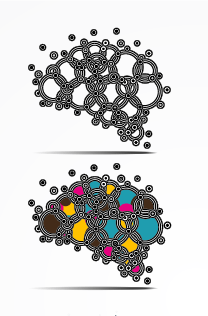 Only after this initial phase were they exposed to the information and resources provided to the other team. The online ideation portal was then opened up to everyone, to view and find inspiration in what had been submitted for both brands.
Our staged ideation approach was extremely fruitful, which each stage delivering more and more ideas. One of those ideas was for Juicy Drop, which you see below on the left, which made its way into the market, as shown on the right, and was a big market success.
463 NEW IDEAS IN TOTAL, MANY OF WHICH HAVE MADE THEIR WAY INTO  TOPPS PRODUCTS