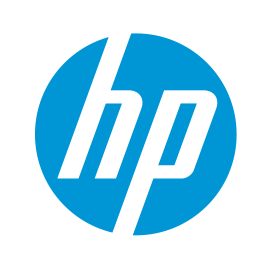 TAKING HP BEYOND COMPUTERS AND PRINTERS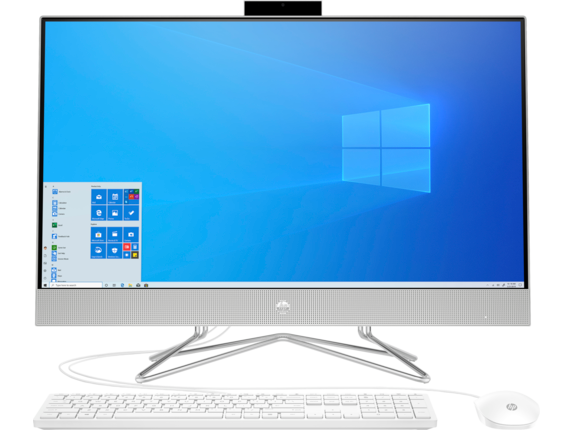 HP had long been known for high-quality computers and printers. But it wanted to strengthen its brand by expanding its offering.
As a follow-up to a previous engagement, HP turned to ProdigyWorks for high-level, outside thinking to help quickly identify brand extension opportunities that would appeal to a new range of consumers and small business customers.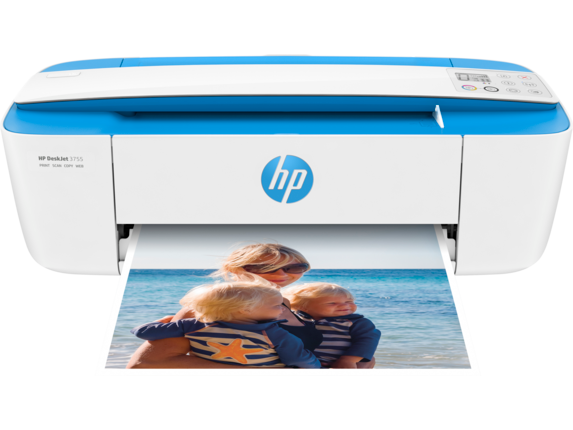 We tapped into our global network of Prodigies to provide HP with a unique combination of creative, high-IQ thinkers.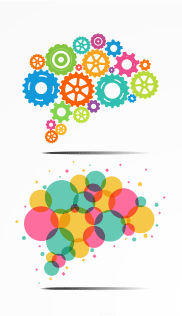 digital media expert | registered nurse | healthcare tech consultant | ux designer |medical laboratory scientist | fashion designer | electromechanical engineer | environmental consultant | optical engineer | mechanical engineer | graphic designers | licensing professionals | tech, science and health writer | audio engineer | competitive online gamer | cyber security officer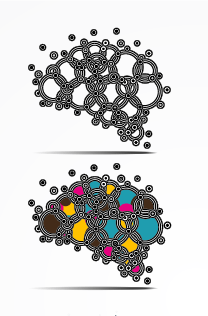 Prior to our intensive 2-week ideation process, we encouraged the Prodigies to to move beyond their customary patterns of thinking by scouting for inspiration in unexpected places.
Armed with rich insights from outside the product category, as well as outside their normal modes of thought, the Prodigies were able to come up with hundred of innovative and useful ideas.
In just under 3 weeks, ProdigyWorks identified more than 600 unique and innovative ideas for the HP brand. 
These included categories close to the core as well as those further afield.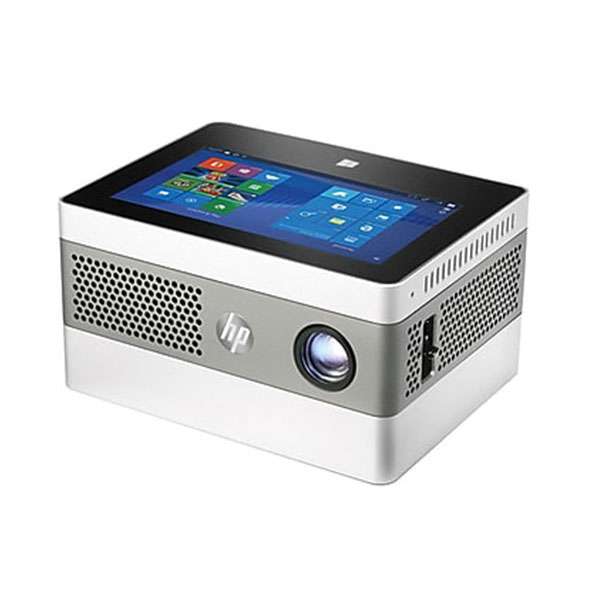 home automation and security | smart TVs | mobile, compact projectors | electronic learning kits and aids | smart whiteboards | computer and mobile accessories | home healthcare equipment | vehicle telematics | smart home appliances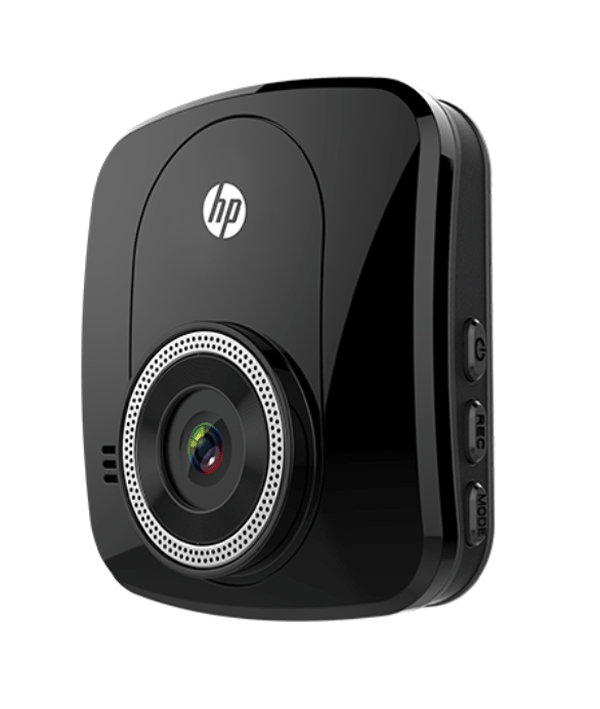 We also conducted qualitative research to assess brand fit and product appeal to both consumers and the small business market.
Against a filter of brand goals and market-sizing intelligence, our team narrowed the list of concepts for HP to consider for licensing.